Ecolum 
LED lights are the standard for today's power. To meet demand, Ecolum can do that. From lamps and battens to tubes, the quality shows. The same product line includes fixtures for your next home improvement project.
When considering the switch to LED lights, the recommended wattage is important. It affects daily energy consumption. For specific situations, you might need a portable light. You may never know when light is actually needed.
Here's the question: Are Ecolum LED lights worth the money? 
 Ecolum is known to be a trusted brand by the locals. Their cost-effective products stand out from the rest. As they say, "Maliwanag na abot kaya!" And customers value accessibility. Here, you will learn more about them. Let's start!
Affordable Price
The first thing you should take note of is the price. Ecolum takes into consideration the affordability of the product. Why? Every Filipino always follows a budget. This also covers the electricity consumption one family uses in a day. For example, one 3W LED Ecolum bulb costs PHP59.00. Brands with the same wattage may cost an additional ten pesos. While small, it can be a big factor as the price says it all.
Consumes Less Energy for Brighter Illumination
All Ecolum products are LED lights; they consume less electricity. What you get is a cheaper electricity bill while having a brighter home at the same time. You can feel the benefits of LED lights when all fixtures are the same. Illumination can vary from preference, as long as you get the light you need for your home.
Adaptability to the Environment
Ecolum LED lights are not just limited to indoor lighting. They also have streetlights and floodlights for emergencies. If you need one on hand, they have flashlights as well. 
This great feature includes discharge protection even when overcharged. So when you charge your lights, you will not feel any sparks when it is unplugged.
ISO-Certified to Local and International Standards
Before being sold, all products go through rigid testing procedures to ensure that standards are met and quality is exceeded. That's when you know where the brand is trustworthy.
Energy Rating by the DOE
As noted in the packaging, all Ecolum products have the DOE Energy Labels. It indicates that the LED lights are efficient for use. The more stars, the better the light. 
Ecolum LED lights cover the needs of every Filipino. These lights will help you in every possible way. With affordability and viable manufacturing methods, quality can last for a lifetime.
New Product Releases
Out with the old, in with the new! Learn more about these new products offerings from our brands.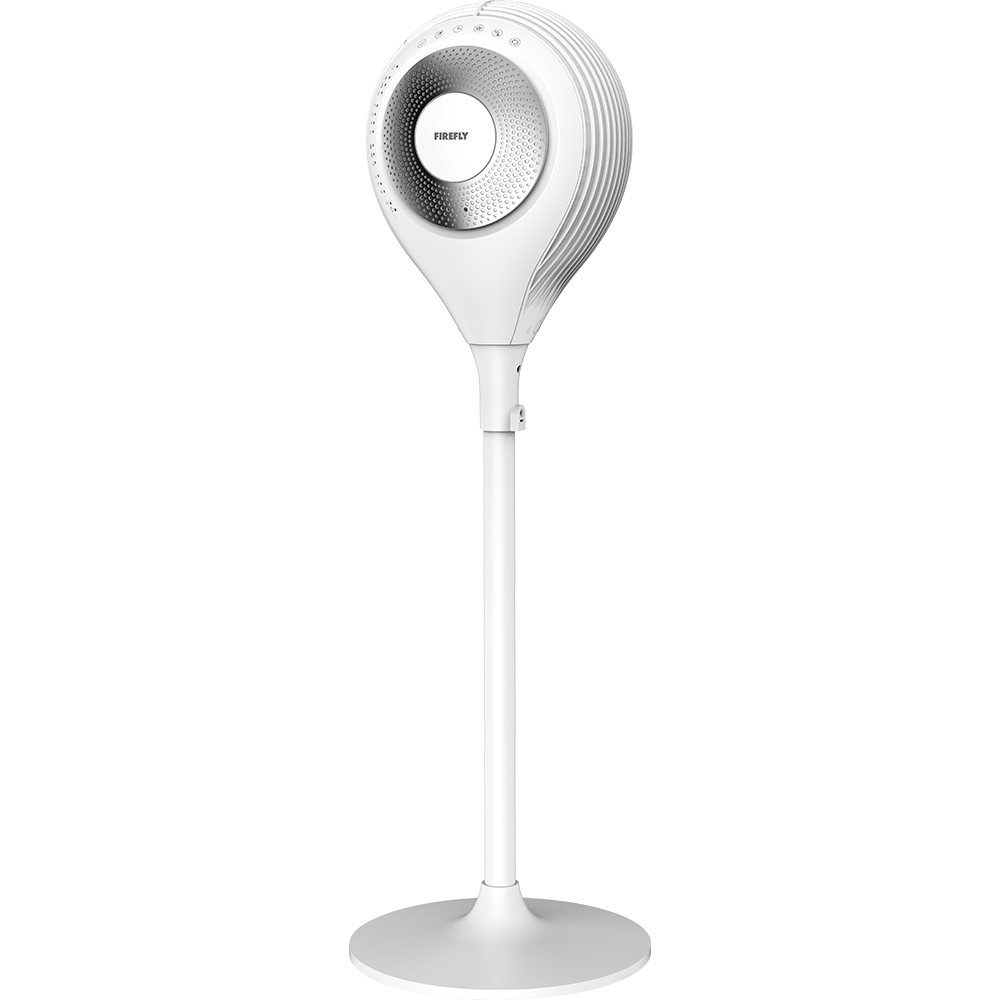 Firefly Home Intelligent Tower Fan with Multi-Angle Oscillation
FHF302
Equipped with an infrared body sensor function that automatically adjusts the oscillation angle based on the size of the person, or the number of persons present in the room.
Firefly Home Air Circulator Fan
FHF201
90° auto horizontal rotation,  90° auto horizontal rotation, Foldable design, easy to store.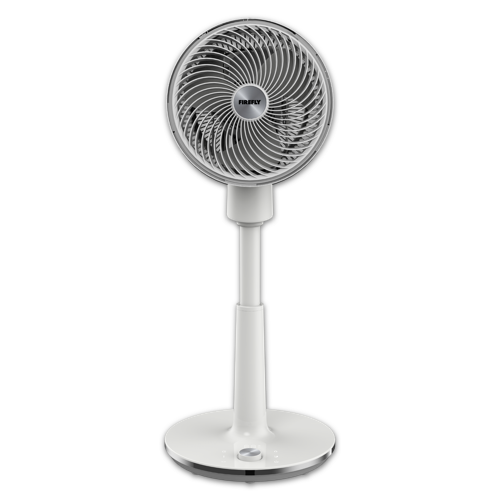 Firefly Home Circulator Stand Fan 3D Stereoscopic Oscillation
FHF202
Left and right auto rotation and 3D stereoscopic rotation, Timer options: 1-12 hours, 4 speed and 3 wind modes.
Stay Connected!
Please check our social media accounts here: